Welcome to The Tryon Riding & Hunt Club
Tryon Riding & Hunt Club...
... contributes to our local small-town economies.
... engages members of all ages through the love of horses.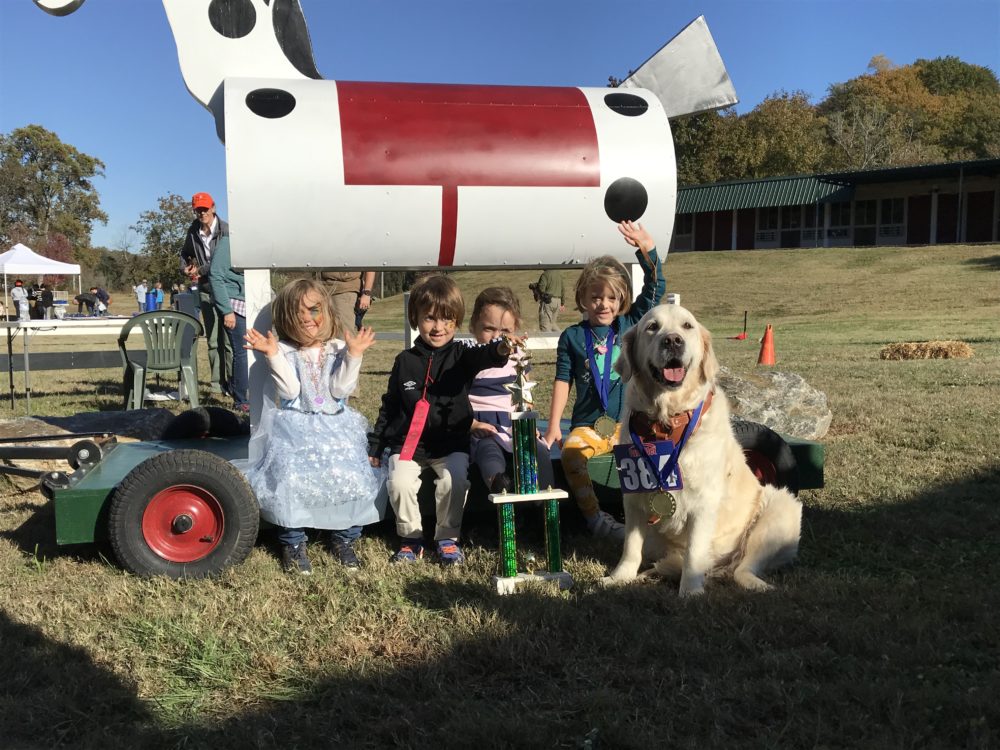 ... provides a community for families and friends to gather.
... gives back to the community.
... preserves and honors a horse-loving past.
…appreciates volunteers, our life-blood
Latest News and Press Releases
Click on the arrows to read more on each story.
Our Commitment to Philanthropy
The Tryon Riding and Hunt Club is committed to supporting the local community and has been since its inception. Carter Brown founded the organization with an understanding that a symbiotic relationship between our events and our community was critical to our success. This belief is at the heart of all of our events and is demonstrated through our support of local charities and organizations.
The image here is of the original painting done by Joan McIntyre for the 73rd Block House Steeplechase. It will be auctioned at the next running of the Races and proceeds used by the Club to benefit the community.